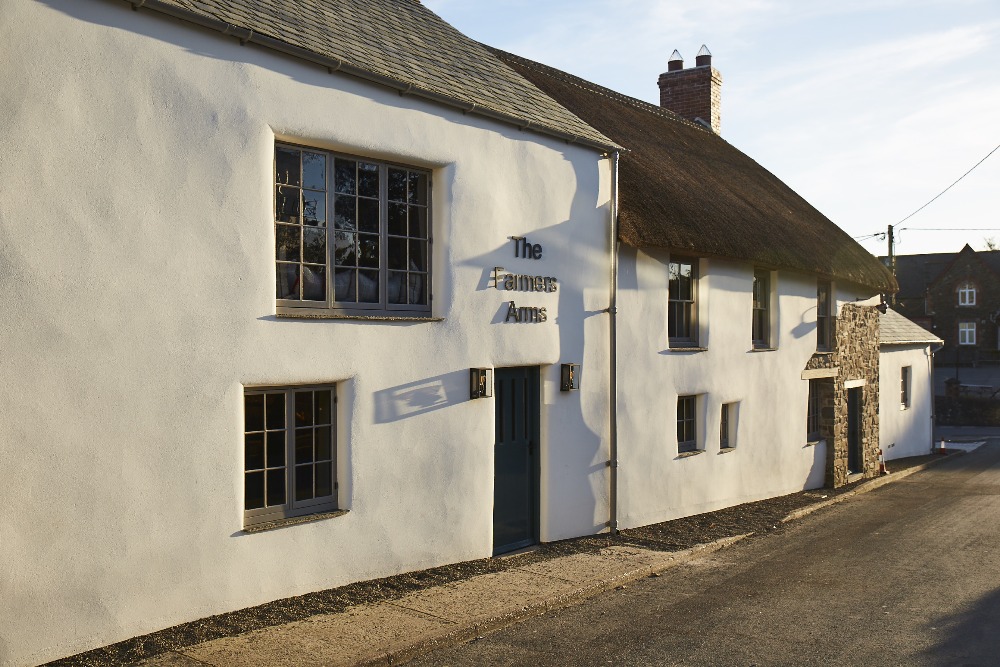 PCA project 'Highly Commended' at national awards
PCA is pleased to announce that The Farmers Arms was 'Highly Commended' at the LABC Grand Finals.
The project had already won the Best Small Commercial Project at the regional LABC awards and was highly commended at the RICS Awards, South West.

We worked alongside Anthony Branfield Carpentry & Building Ltd, Jonathan Rhind Architects, MXB Devon Operations Ltd, Hannah Lohan Interiors, Michael Grubb Studio and Rathbone Partnership to rescue this dilapidated village pub bought by tech entrepreneur and co-founder of Bebo, Michael Birch.