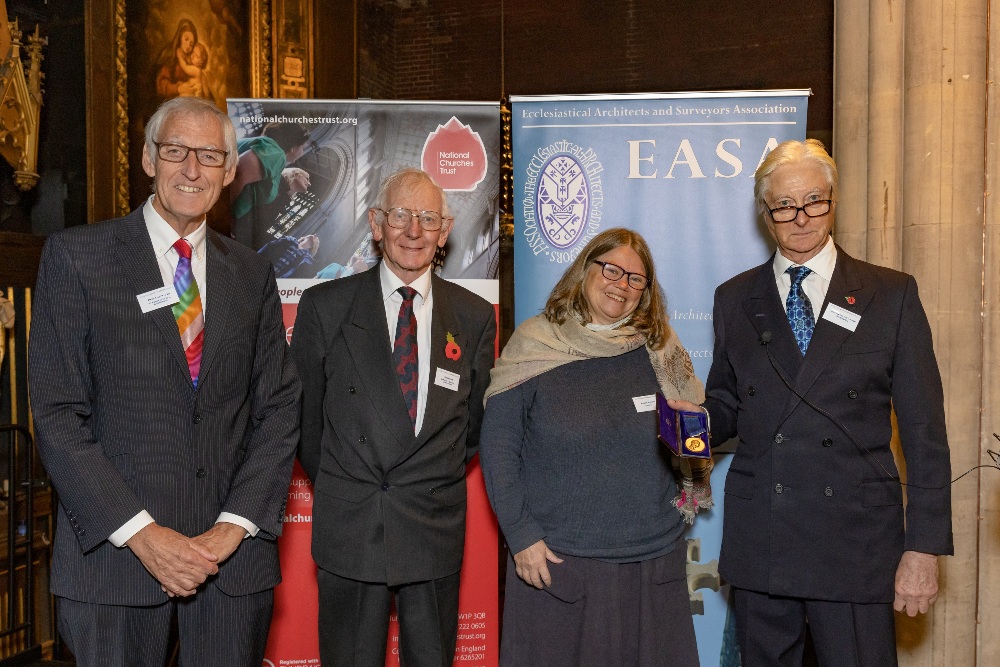 Conservation work wins recognition
PCA is pleased to announce that we have won recognition for our conservation work on two churches in the south-west.
Our conservation expert Paul Carpenter (far left) was invited to attend the UK Church Architecture Awards held at St Mary Magdalene Church in Paddington, London. The event was hosted by The Ecclesiastical Association of Architects & Surveyors (EASA) and the National Churches Trust.
Two church projects PCA had worked on were shortlisted for these awards.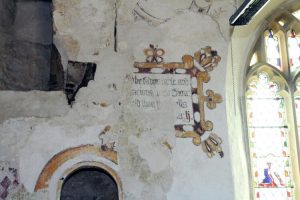 St Peter's Church in Knowstone, Devon, won the prestigious King of Prussia Gold Medal. PCA had worked with architects AJ Bunning back in 2017 and 2018. The south doorway of this Grade II*-listed church is thought to be Norman with the main church originating from the 15th century and the north aisle from the 16th.
PCA advised and liaised with timber and plaster conservators on the structural repair to the rood screen stone stair shaft and other stonework repairs. Alison Bunning's (pictured middle right in main photo) work centred on the discovery and conservation of wall paintings and a rood loft stairway during routine repairs to an area of plasterwork.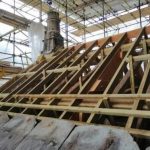 St Julitta Church in Lanteglos-by-Camelford, Cornwall, was also shortlisted. PCA worked on this project in 2019 with Chadburn Conservation Architect to advise on the structural repairs and strengthening required to the historic timber roof structure and supporting stonework to accommodate a new slate roof covering.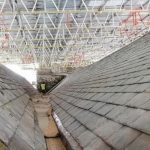 Paul said: "These were both challenging and rewarding projects where sensitive structural repairs were required to protect the historic fabric. It was an honour to work with such skilled teams of consultants and specialist contractors, and to have two projects recognised nationally."