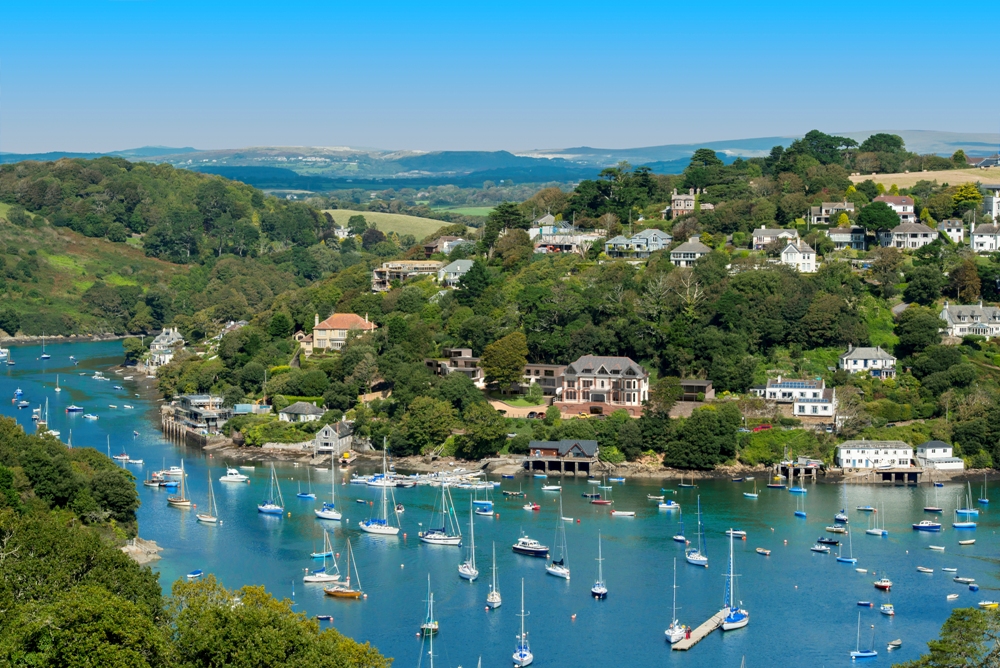 The Yealm is one of the most significant boutique developments along the southern coast. The former hotel is located in a popular yachting destination overlooking the natural harbour of the twin villages of Newton Ferrers and Noss Mayo.
PCA worked closely with Devon Contractors to create six spacious lateral apartments, eight other contemporary apartments and one stunning house. We undertook periodic structural inspections to ensure our requirements were being fulfilled.
All works progressed in parallel, so PCA had a site-wide interest in all elements of the build. While the new-build apartments were relatively straightforward, much of our work on the former hotel was very complex.
The new balconies are a dramatic feature of the building conversion. They were constructed to support the floor, along with elements of the roof structure.
Red Earth Developments Ltd & Devon Contractors