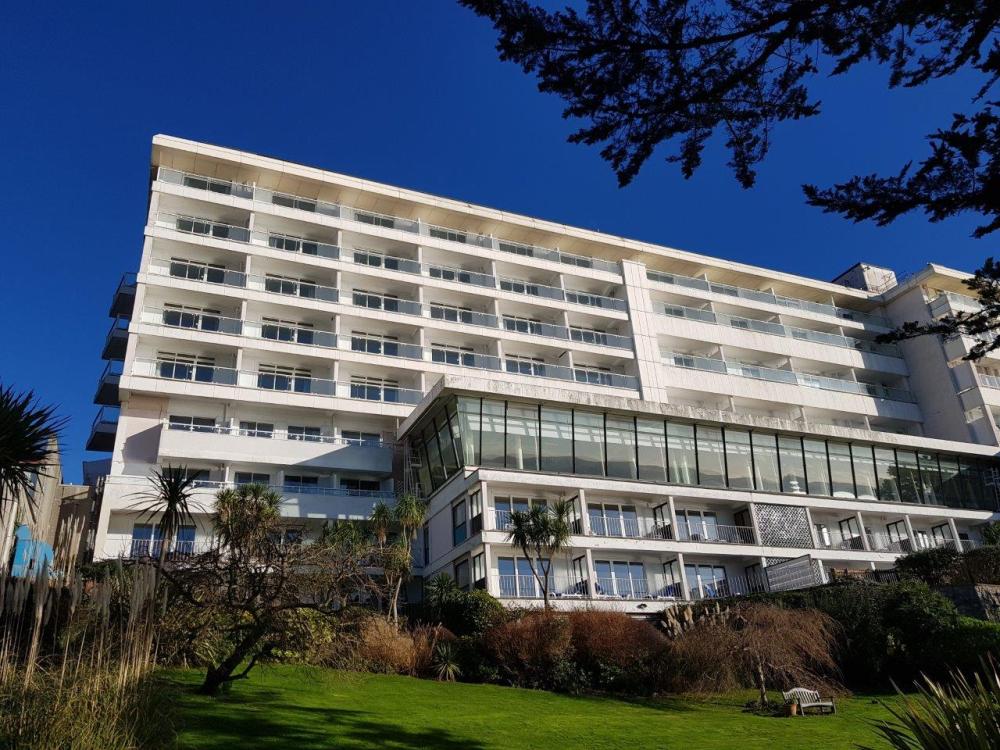 The Imperial Hotel is a 19th century Victorian four-star hotel overlooking Torbay with spectacular views of the Devonshire coast.
Each of the sea-facing balconies are exposed to the harsh salty environment which accelerates corrosion of the steel beams supporting the balconies.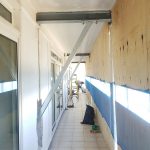 The project required PCA to organise intrusive inspections of the balconies to determine how they were supported and to examine the steelwork condition to ascertain whether any remedial works were required.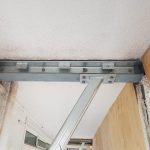 Using structural analysis software, we were able to build replicas of the existing structure and model steel beams weakened by corrosion to determine whether strengthening was required. Therefore, we were able to efficiently target which part of the structure needed strengthening and developed a detail to suit.
It was important to the client that we limited room closures and disruption to the public and we did this by working closely with the contractor to stage both intrusive surveys and remedial works.
We liaised with the client and Gibbs & Lugg building contractors to deliver this element of the project to a successful conclusion.