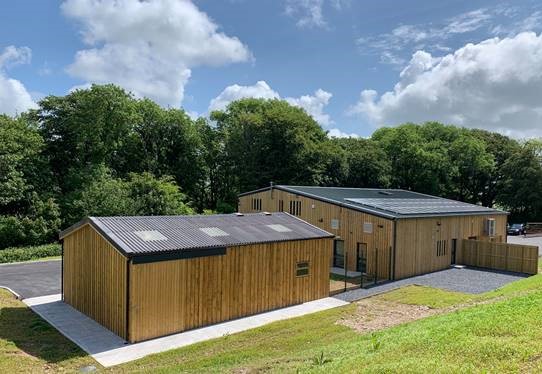 Selworthy Veterinary Group
PCA worked with architects Andrew Lethbridge and main contractor Lilburn & Elliott Construction to convert an existing redundant steel framed farmer's shed into a new veterinary practice for Selworthy Veterinary Group.
The main challenge of this project was designing the new elements of the building, such as the first floor, insulated walls and roof, around the original steel framed agricultural structure.
This was all achieved with careful thought and use of different building and foundation solutions with various additions to the structure while retaining the original steel frame to ensure the build classed as a conversion.