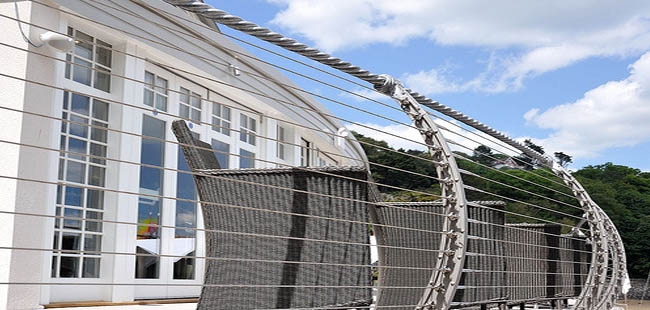 This project involved the total refurbishment of an existing hotel complex, including major internal and external remodelling of load bearing walls and floor beams to create this original and stylish boutique hotel.
We also undertook the design and detailing of the conservatory, including the sea wall veranda and balustrading.
Internally, we worked very closely with Metal Pig Forge to design the spiral staircase, which is one of the main features of the hotel.
Structural Engineering, Civil Engineering, CDM Coordination