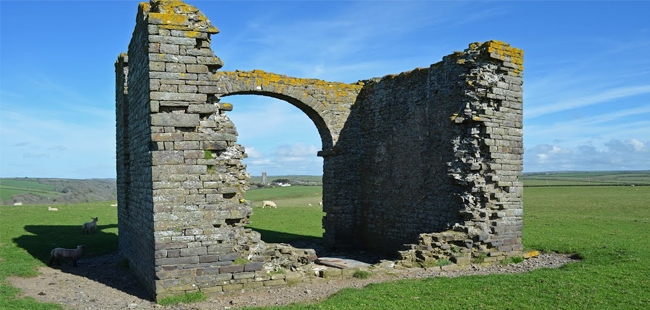 We were appointed as lead consultant to carry out the conservation management plan (CMP) relating to two of the building structures located on the estate under the provision of the Higher Level Stewardship Agreement: The Look Out (Folly) located on the warren above Warren Beach and the Walled Garden to the north east of the Abbey.
Both structures form important elements within the landscape of the Hartland Estate.
The proposals detailed in the CMP set out an agreed policy for the Folly and Walled Garden which will address their future care and conservation for all stakeholders.