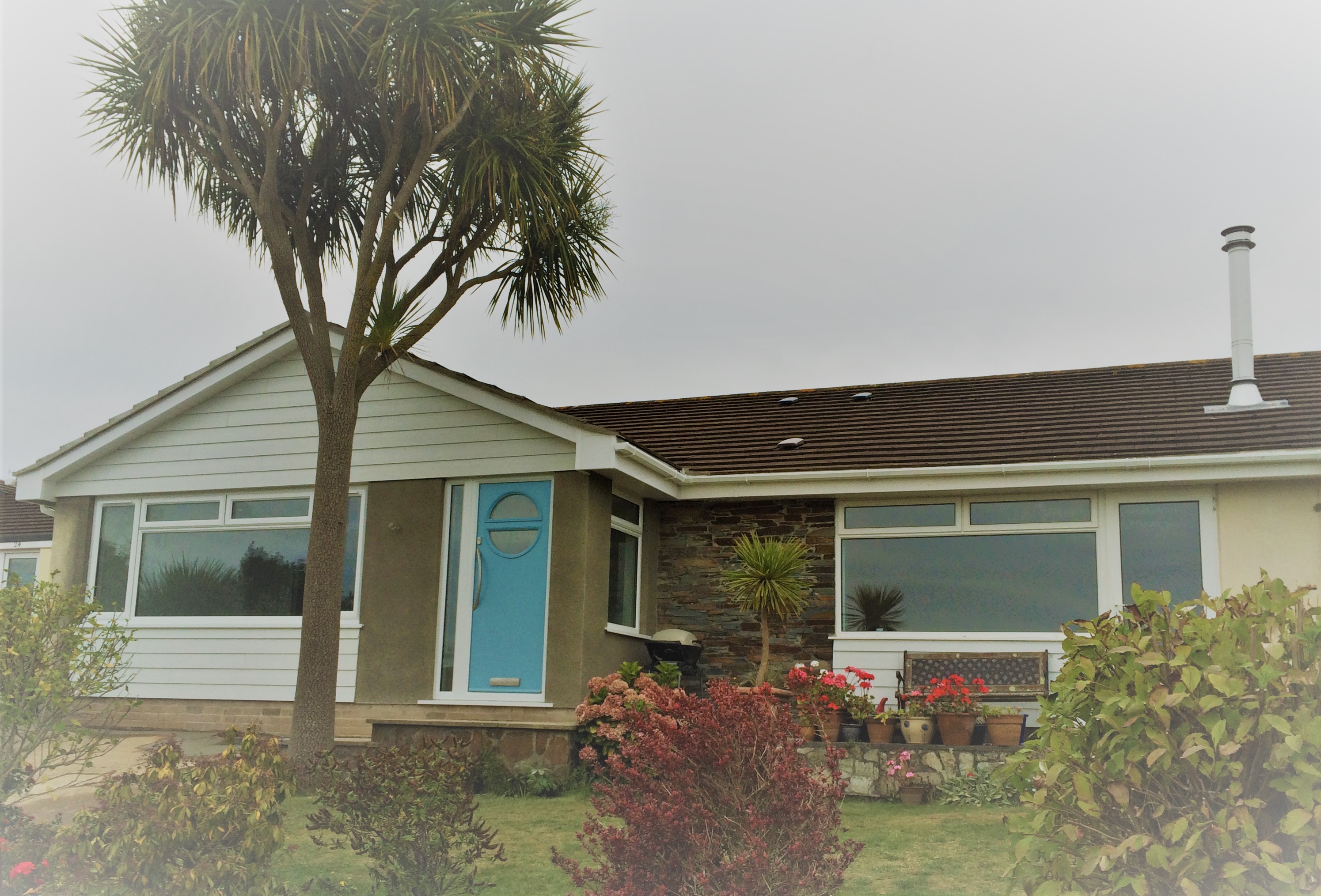 Pitched roof for a garage conversion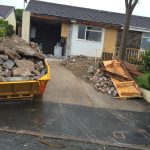 When our customer bought a split-level bungalow in Kingsbridge, it was always their intention to convert their integral garage to create a larger space for a kitchen-diner, but they did not want it to look like an obvious garage conversion.
Working with PCA, Simon French (RSL Surveyors) and local builder Tristan Couch, from TJ Couch Building, a pitched roof was added to the conversion to help it blend in with the rest of the property.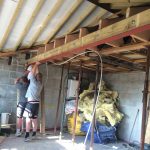 The extra load of the roof and new 3-metre window meant a new steel beam was required to support the timber-framed extension and new-look roof line.
Existing composite trussed rafters had to be cut back with strengthened ends that could be supported off the new steel and maintain a level ceiling from the old section of house into the new extension. PCA helped progress with ad-hoc site visits as required to ensure the builder was not delayed at any point.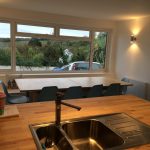 Our customer John Moore said: "PCA helped us realise our plans for our home. It is very easy to imagine what you want to achieve but there is always more to it than the building work. We are grateful for Andrew Horton's advice and used PCA again when we extended the back of the house too."
If you have a building project in mind, you may require advice on ensuring your plans are structurally sound. Your architect, surveyor or builder should advise you to seek out a structural engineer. If you have any doubts, please do not hesitate to contact us.