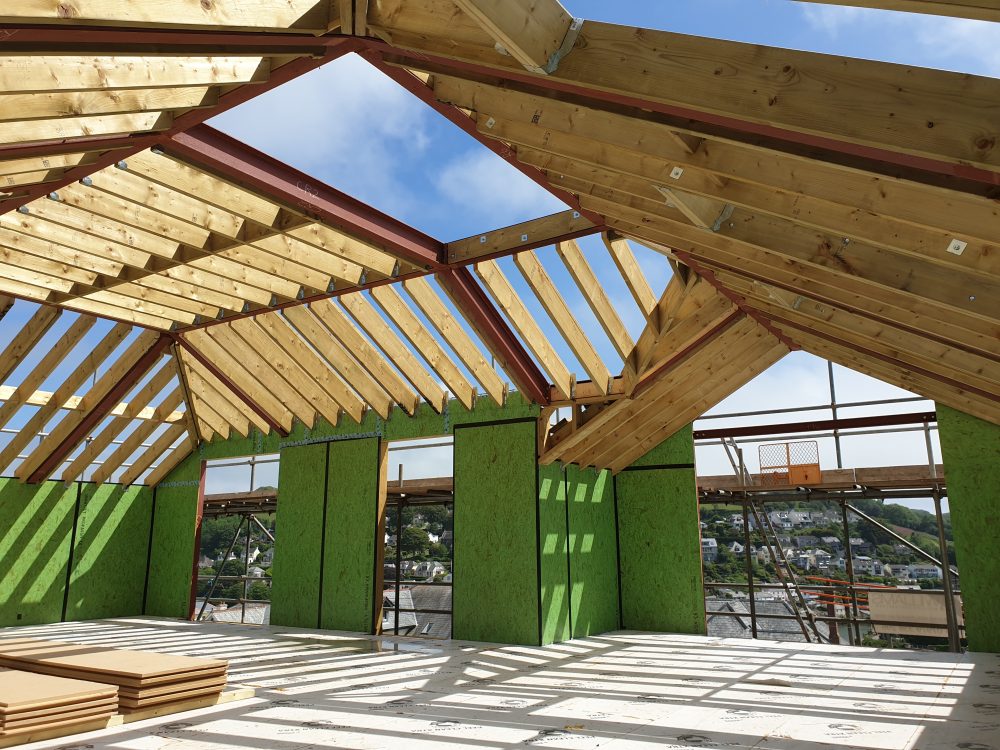 Want to extend your bungalow with a first floor?
This bungalow conversion and extension came with a brief for open-plan living within a new first floor.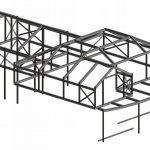 Using modern analysis and drafting software, PCA was able to achieve a fantastic open and vaulted space.
Existing foundations and walls needed to be verified for the addition of a first floor and the upper new floor incorporates a fairly slender steel frame with timber infill panels.
The architect's client is aiming for a 'passive house' level of insulation and air tightness, so the integration of new and existing structures has been carefully detailed.
We're very pleased to be working with JSD Architectural Design on another exciting and rewarding project.