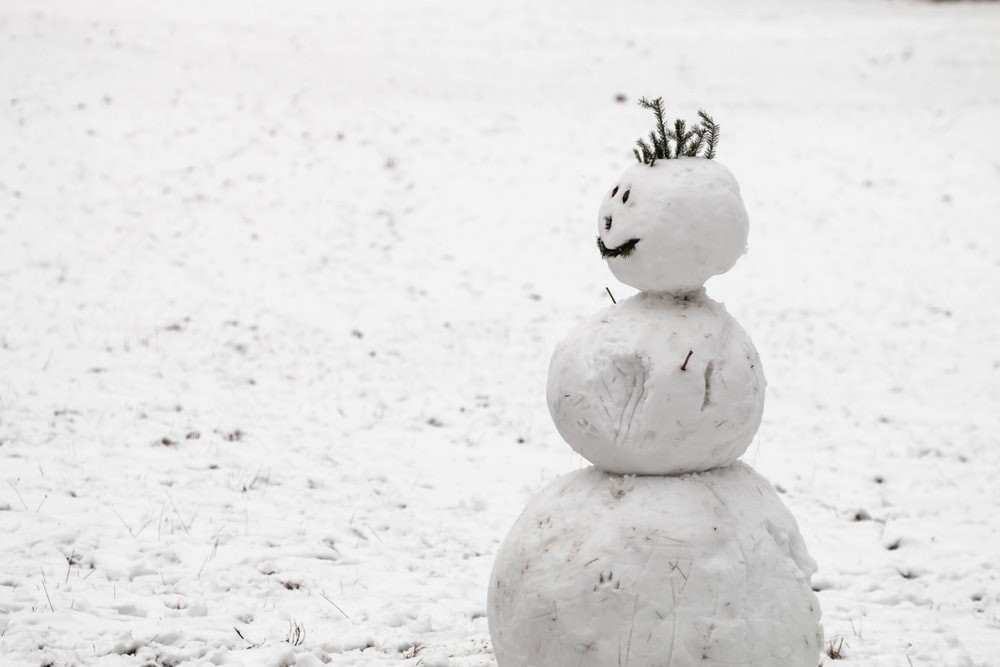 With November shaping up to be the coldest since 2010 and the Met Office already predicting the coldest winter for 50 years, it is worth noting the constraints of cold weather working.
While locally we rarely experience prolonged periods of freezing temperatures, it is important that specifiers and contractors are fully aware of cold weather working.
This may include protecting newly-laid concrete from frost, avoiding laying masonry units in falling temperatures (below or likely to fall below 2°C) or using suitable materials for site-mixed concrete. Temperatures should be checked throughout the day on a thermometer.
Although the temptation is to pop your hard hat on top of your woolly hat, remember that this may compromise the fit of the hat. Manufacturer-approved head warmers are available that can safely be worn under a hard hat, so you still get a good fit for your safety helmet without compromising its effectiveness.
If in doubt, please do give us a call and PCA can advise as necessary and ensure any structural works are not affected by cold weather.