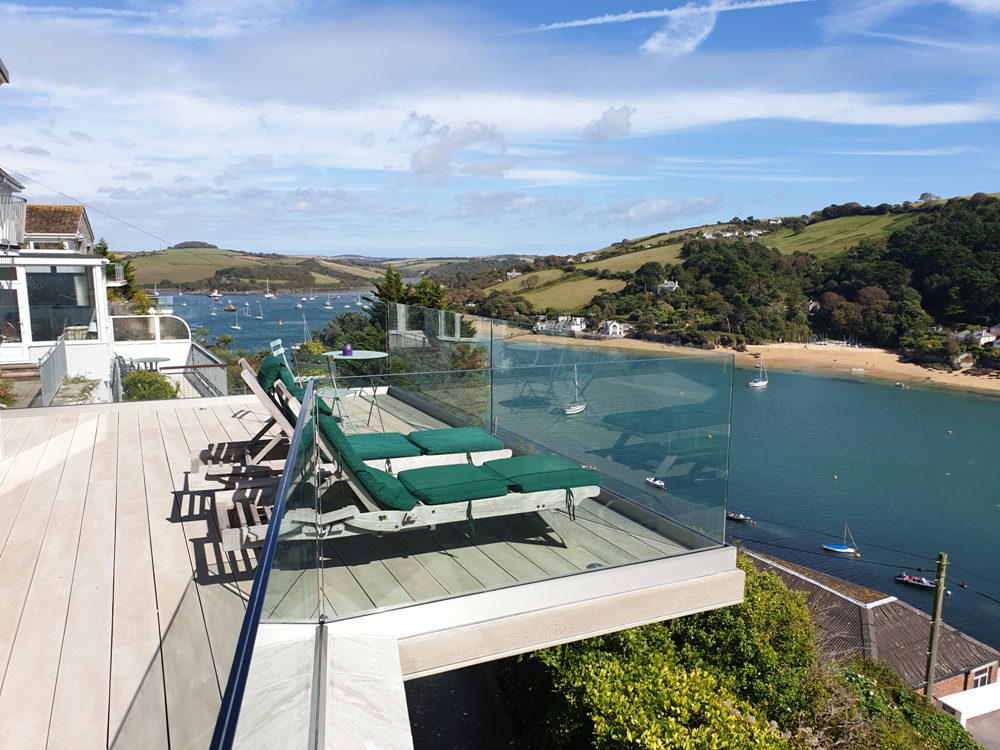 Challenging topography requires engineering solution for extension
This project included alterations and small extensions to a residential property in Salcombe.
The alterations included wall removals and widening of an existing opening to link into an extension that replaced a previous conservatory.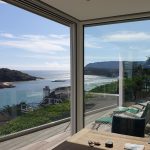 The new extension is formed in steel and glass. It leads out to a new decking area that cantilevers out over the site and path that leads up to the property.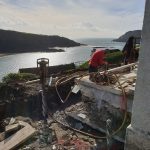 Due to Salcombe's typical topography, the steep site meant that foundations for the extension would be too deep for traditional concrete foundations, so a micro-piled solution was specified.
The restricted site meant that all materials and kit had to be walked up, so the piling and construction methods were designed accordingly.
Target Structural installed the piles with their hand-operated kit and Trevor Gillard was the main contractor who delivered a successful finish for the client.