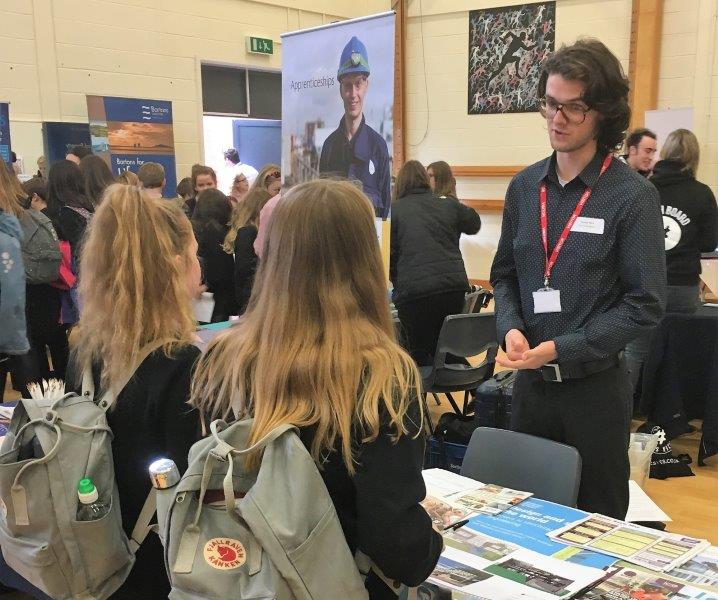 A new generation of engineers
On Monday, Andy and Harrison attended the careers fair at Kingsbridge Community College in a bid to inspire the next generation of engineers and technicians. We distributed information from both the ICE and the IStructE on routes into engineering as well as the vast number of different roles and career paths a degree in engineering can lead to.
Almost half of PCA staff were educated at Kingsbridge Community College and we were pleased to give our time to speak to the engineers and technicians of the future.