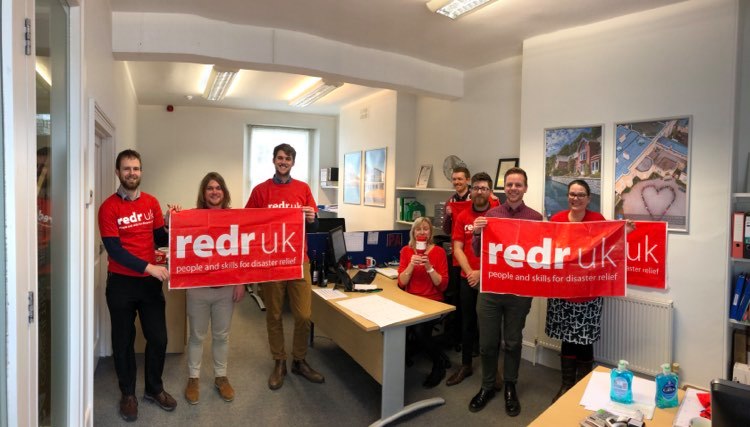 Wear Red for RedR UK 2020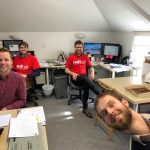 PCA staff wore red to support Wear Red for RedR UK day on March 5.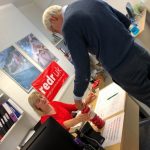 The event helps raise money for PCA's company charity, RedR UK, which trains humanitarian workers around the world, giving them the skills to prepare for, and respond to, major disasters like earthquakes, floods, conflict and drought. Final fundraising amount TBC!