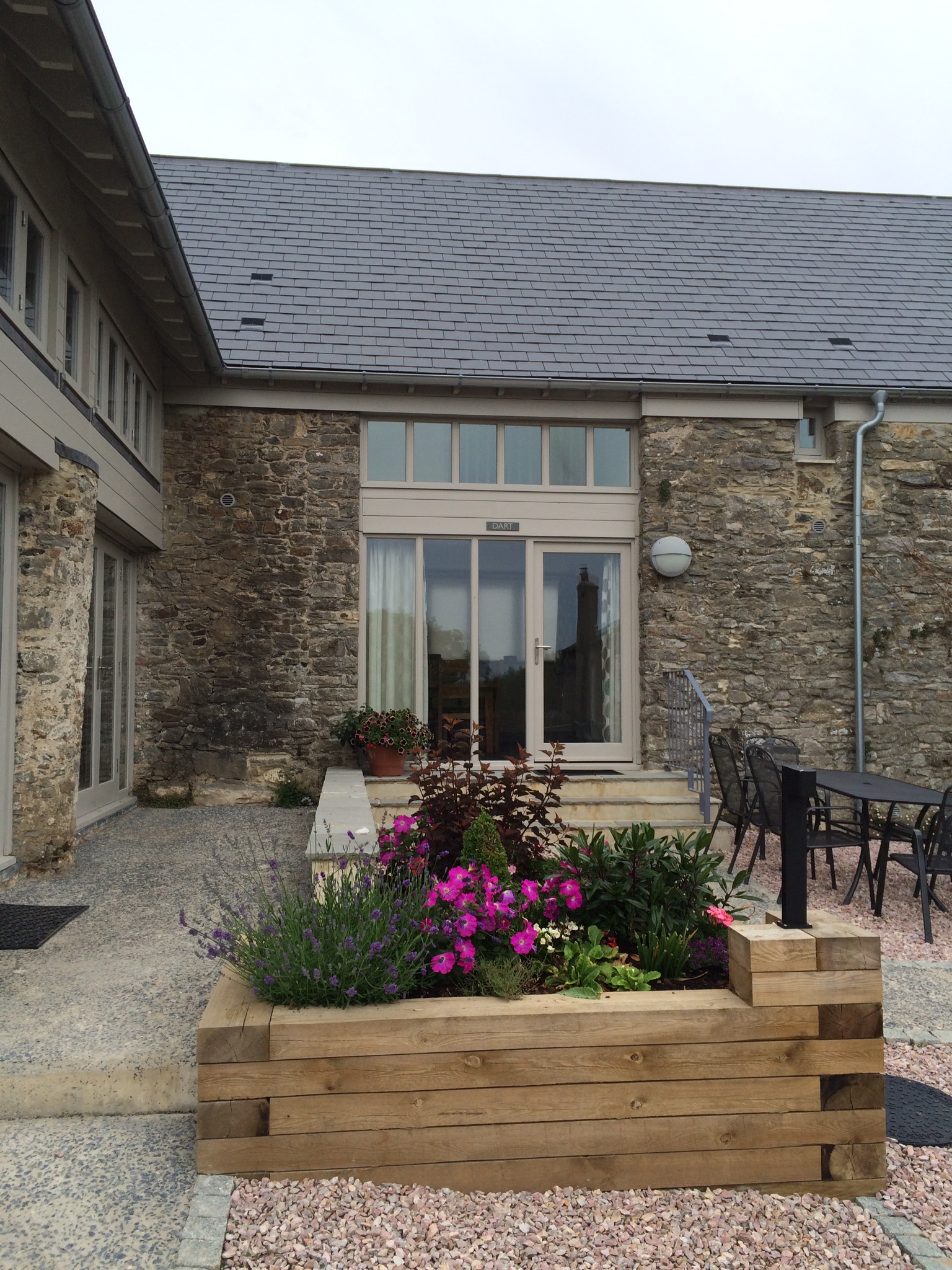 PCA Consulting Engineers provided structural engineering services and CDM from pre-construction phase through to completion.
The project involved the conversion of three barns for holiday accommodation and the construction of a new swimming pool.
The barns provided several challenges, with lowered floors requiring underpinning to external walls, and new vaulted roofs with a combination of high collar A-frames and structural ridges supporting new finishes.
Stonework was repaired with appropriate stitching, allowing for minimal rebuild to be undertaken.
The swimming pool structure comprised a braced steel frame with masonry infill and timber clad external walls. Painted steelwork provided a robust finish and economic design. An oak-framed terrace adjoins the building, designed to sympathetically tie in with the steel structure.