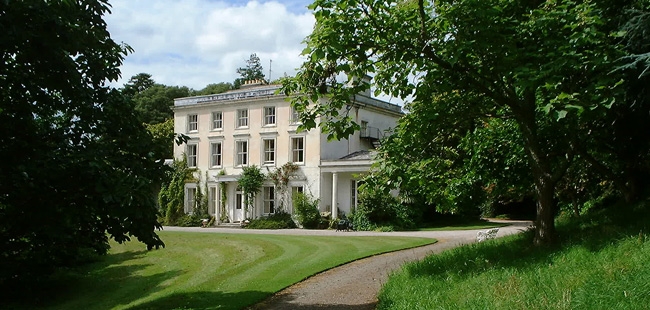 We have been fortunate in being involved in Greenway since 2006. Initially, this started with advising on garden structures, car parking, Greenway Quay, The Vinery and The Bath House, The Peach House, Toilets, Cafe and associated facilities.
The main house dates back to the late 18th century, and was used by Agatha Christie between 1938 and 1976. Once acquired by The National Trust, the house was fully refurbished during 2008.
The structural and repair works included extensive repairs to the roof structure, strengthening the floor structures and repairing/stitching masonry walls.
A new Visitor/Reception Centre was also constructed, including cob walls.
Conservation Engineering, Structural Engineering
Forum for the Built Environment – Building of the Year